While cruising the aisles of my local overpriced grocery store the other day, I happened to notice that they were out of lemon juice. Plenty of lime juice, but no lemon. I didn't really think much of it at the time because, let's face it, grocery stores run out of stuff - it happens. I didn't need lemon juice, and usually, if I do need it, I buy a fresh lemon. But, at this particular grocery store, lemons are about 79 cents each, so I really have to want lemons if I'm going to spend that kind of money.
On the way out to the lake last weekend, my SIL was telling me that she and her mother, who run a catering business on top of their day jobs, were having a really hard time finding lemons and lemon juice. At
Save-On Foods
, they found a few lemons, but they were exorbitantly priced at 99 cents each. Lemon juice was also in short supply and they got the last bottle in the store.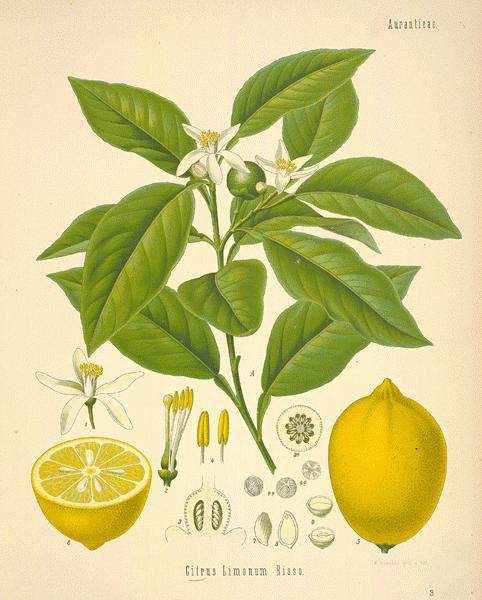 Way back in the mists of time (which in this case was probably a couple of weeks ago), I do recall hearing about a citrus shortage of some kind, but had it in my mind that it had more to do with grapefruit, which I regularly buy on sale, but I have noted that there haven't been any on sale lately.
My roommate, J, works at the local overpriced grocery store part time, and I asked her what she knew of this lemon thing tonight as she baked huckleberry cornmeal muffins. She confirmed that there is a lemon shortage.
Lo and behold,
the CBC has an article
posted about this very issue.
But...
I was in the States last week cross-border shopping
. I cannot bring fresh produce over the border (nor, as it turns out, can I bring beef-flavoured cat food into Canada from the USA, but 5kg of beef for human consumption is just dandy) so I don't normally bother to look at the produce on offer. I did this time, though, and saw that lucky Americans can purchase a 2lb bag of lemons for $3.99 - and there were plenty of 2lb bags available! I am lime green with envy! (Limes, it appears, by the way, are
not
in short supply.)
The facts, as much as I can suss out:
25% decrease in global lemon supply causes widespread lemon juice shortage

Freeze, wind and drought responsible for drastically reduced lemon yields

Despite shortage, experts claim supply should return to normal in 2009
[source]

The CBC story quotes someone from the Canadian Grocery Council, saying that lemon juice stocks should be replenished by the end of this month, though it does specify "large grocery stores."

Hm. I hope I'm not SOL for long!

In the meantime, A) I wonder why oranges are still readily available to me, B) I guess I should pay more attention to the 100 mile thing, and C) I hope I don't get a lemon craving anytime soon!