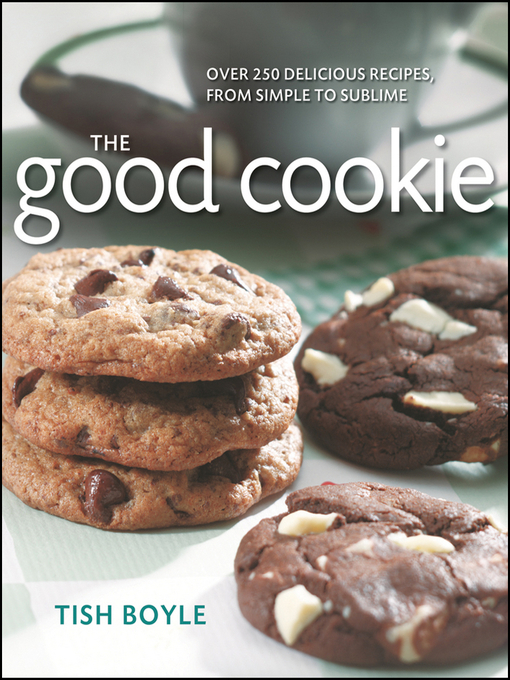 I recently added to my already way too big cookbook collection
The Good Cookie
by Tish Boyle.
Ivonne
had it featured on her blog for a while and at that point I put the book on my Amazon wishlist. I already have a pretty comprehensive cookie cookbook aptly entitled
The Cookie Bible
, which I highly recommend because all the recipes I've made from it turn out brilliantly and taste amazing.
I also own Tish Boyle's
Chocolate Passion
, an absolutely gorgeous book that is well worth the investment if you are a serious chocolate addict.
Today I made two recipes from
The Good Cookie
,
the very first recipe in the book, Soft-baked Chocolate Chunk Cookies, and a cookie that apparently has Italian roots, Lemon Cornmeal Cookies. Both recipes were awesome. Here's a photo.
I am taking most of these cookies on my trip to Vancouver Wednesday the 12th, some for us to eat in the car, and some are for my friend B, with whom I am staying, and who has a sweet tooth just like I do.
If there's any left, that is.